NEADS Shop Events
NEADS participates in pop-up shops throughout Massachusetts at events like farmers markets, vendor fairs, & festivals. Check to see when we are in your area!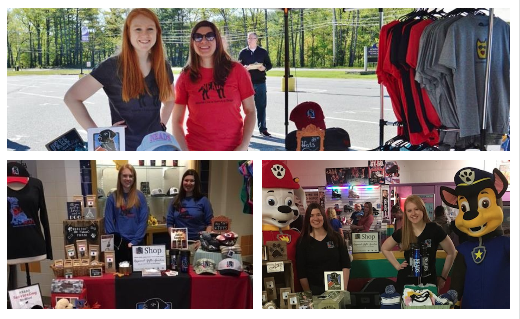 June 12th- Fundraiser for NEADS at Flatbread Pizza Company in Bedford/Burlington, MA. They will donate a portion of any large and small pizza they sell between 5-9pm - eat-in, take out or delivery. NEADS will be selling apparel, gifts, & goodies at the restaurant-plus fun raffle prizes!
June 15th- Fundraiser for NEADS at Westminster Tour of Homes event. This unique event includes a self-guided tour of  several of Westminster's architecturally significant homes, intimate gardens, Churches and landmark institutions. Participants can choose NEADS to be the beneficiary of their ticket profits. Pop-up shop at registration from 9am-11:30am at the American Legion Hall Post 174 at 127 Main Street Westminster, MA.